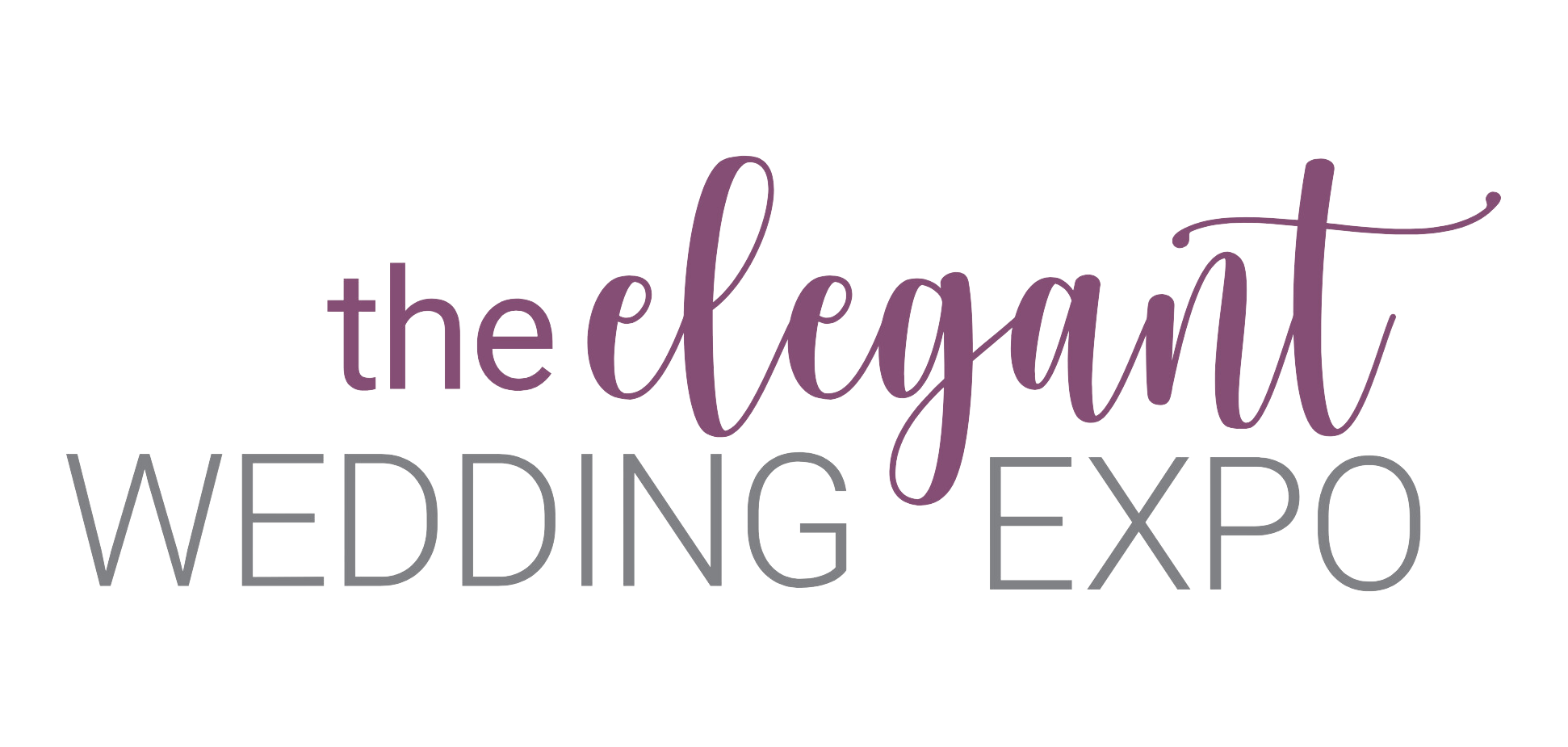 Everything for your wedding is here
Enjoy a fun day of planning and shopping
Join us at The Elegant Wedding Expo
Wedding Expos and Bridal Shows in Central Illinois
Bloomington | Champaign | Peoria | Springfield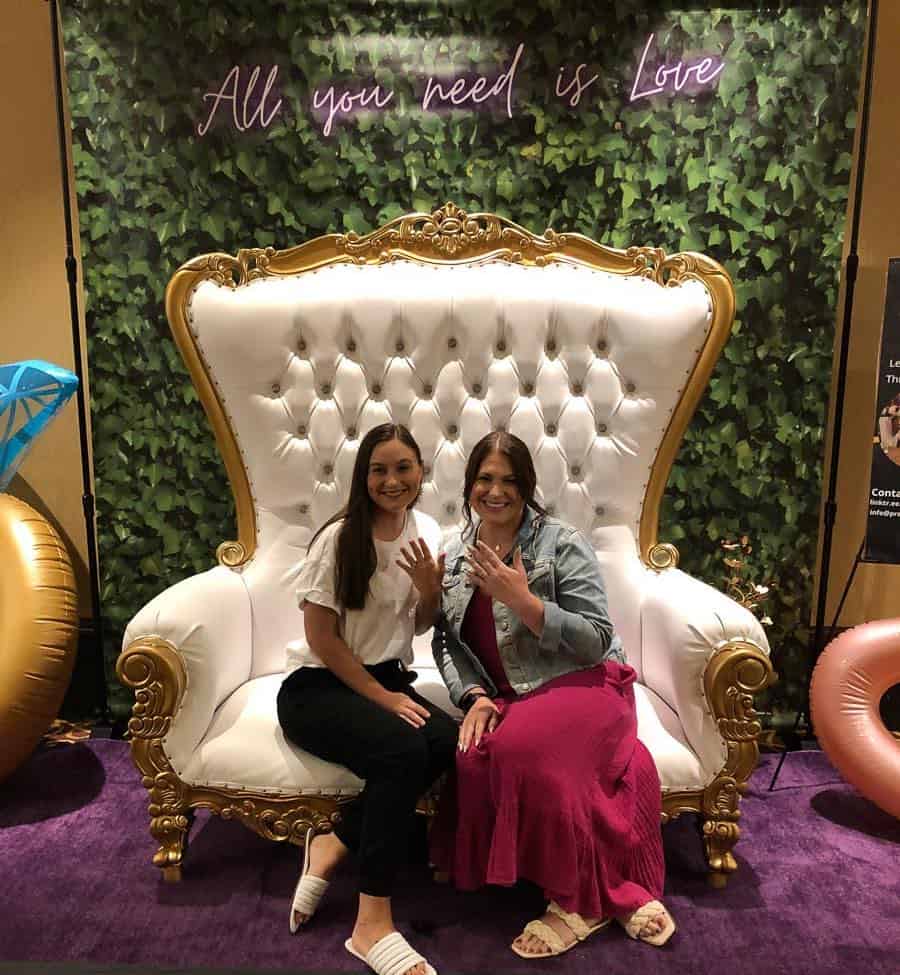 You're Invited to the Largest Wedding Planning Events in Central Illinois
Join us at The Elegant Wedding Expo and discover everything you need to create an unforgettable wedding experience. Bring your fiancé, friends, and wedding party to indulge in a day of shopping and planning. You'll savor catered treats, taste delicious cakes, explore the latest trends, and chat with the area's most reputable local wedding experts.
Make the most of exclusive discounts, money-saving offers, fantastic swag, and the chance to win exciting prizes. Whether you're just starting to plan or finalizing the details, The Elegant Wedding Expo is the ultimate destination for all your wedding needs. As Central Illinois' most sought-after wedding planning event, we're thrilled to assist you in designing and organizing your dream wedding day.

Wedding Planning Tips from our Blog

"My fiance and I just got engaged 3 weeks ago. Even though we had not even set our date, everyone was so warm and welcoming. We were able to get ideas for our wedding without feeling overwhelmed or pushed into anything."
-- Carrie

"Even my fiance had fun. It was like a wedding planning date!"
-- Kristi

"This was the best show I have been to by far! Every exhibitor was super helpful. Not one of them pushed themselves on me or my girls. We knew what we went there for and we were able to accomplish it."
-- Sharanda

"There were so many great deals ... and the cakes were delicious!"
-- Brianna

"We had a great time! There was an unbelievable number of vendors there, and the food samples were amazing! I highly recommend The Elegant Wedding Expo for anyone planning a wedding."
-- Sherlyn
Introduce your Company to Engaged Couples at The Elegant Wedding Expo
As a wedding pro, you know the importance of being visible in multiple places. However, the digital landscape can be overwhelming and make it hard to stand out.
Engaged couples feel the same way. They use online resources, but they also crave a personal connection with the wedding pros they will entrust with their big day. 
The Elegant Wedding Expo provides the perfect opportunity to make those connections and rise above the digital clutter. You'll make meaningful, in-person connections with potential clients at our show.