Contact The Elegant Wedding Expo
Location
17-11 Whitewater Drive
Lanark, IL 61046
Hours
Meetings by appointment. Contact us to schedule.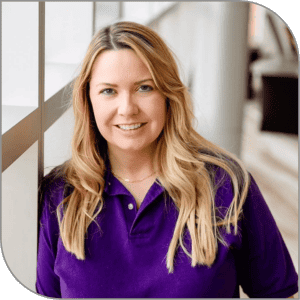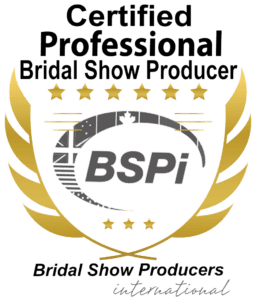 Welcome to the Elegant Wedding Expo! We are thrilled to be a one-stop shop for planning your dream wedding. For more than 11 years, our show has helped countless couples find the perfect wedding pros for their special day, and we are excited to continue this important work for many years to come. 
I founded our company with a passion for weddings and a desire to make the planning process as easy and stress-free as possible.  We understand that planning a wedding can be overwhelming, so we've created a platform that brings together a wide variety of vendors in one place. The Elegant Wedding Expo provides couples the opportunity to meet vendors face-to-face, compare offerings, and find the perfect fit for their wedding vision.
At the Elegant Wedding Expo, we have built a strong network of vendors and industry contacts, which allows us to bring together some of the best and most talented professionals in the wedding industry. From florists and photographers to caterers and DJs, we have handpicked vendors dedicated to providing exceptional service and creating memorable experiences for our couples.
At our expos, couples can expect to find a diverse range of vendors, including both established professionals and up-and-coming talent. We are committed to showcasing vendors of all backgrounds and styles, ensuring our shows are inclusive and welcoming to all couples.
We are committed to creating a fun and enjoyable experience for all attendees. Our shows feature interactive exhibits, gorgeous tablescapes, live entertainment, and much more! We believe that wedding planning should be a joyous and exciting experience, and we strive to create an atmosphere that reflects this belief. We look forward to helping you plan your dream wedding!

Ashley Peecher | Producer of the Elegant Wedding Expo
Address
Elegant Wedding Expo
17-11 Whitewater Drive
Lanark, IL 61046