Breanna + Brice at Bloomfield Barn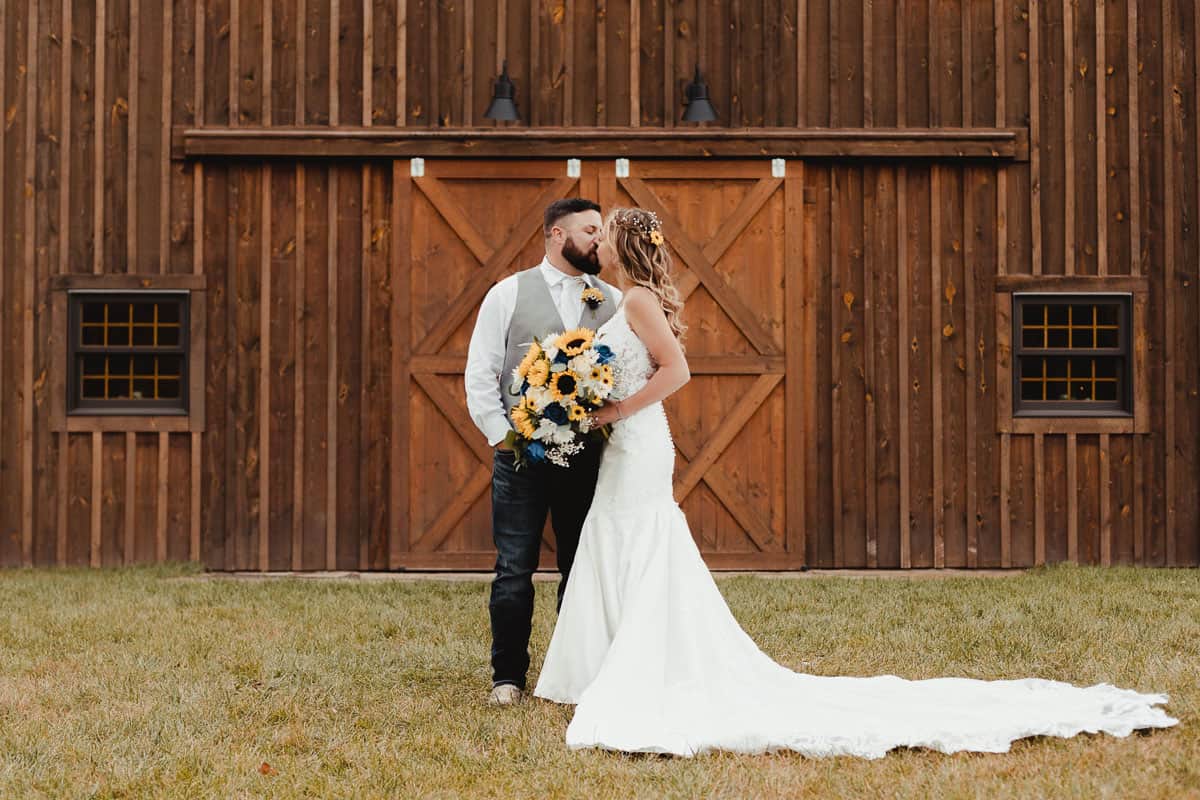 Another classic Central Illinois wedding embracing the barn/rustic vibe for a wedding. The couple had so many personal touches: including their kids in the wedding ceremony, displaying a handmade quilt at the reception, playing the shoe game at the reception, and so much more. You can feel the love they have for each other and their family when looking through the photos.
Click on any image for a larger view.