Laci + Chad at Sleepy Creek Vineyards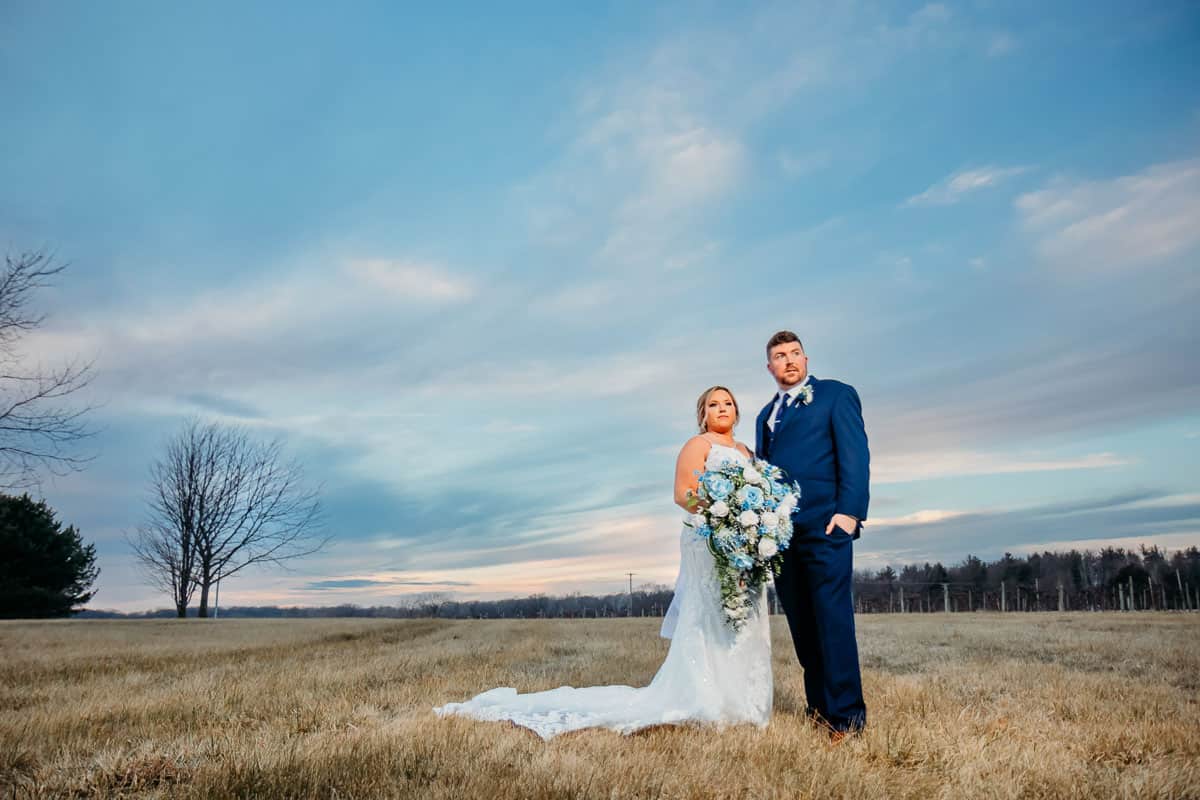 We are OBSESSED with this wedding. The colors are stunning against the blue sky, the "naked cake" vibes with the rustic tones of barn, and the reception was a BLAST. Additionally, this wedding really showcases how great it is to use Complete for multiple services. We provided DJ, Photography, and Photography services which allowed things to run smoothly.
Click on any image for a larger view.